Chorbishop Michael G. Thomas was born and raised in New Bedford, Massachusetts, where he attended Our Lady of Purgatory Maronite Church.
After his seminary studies in Rome, he was ordained in 1983, by Archbishop Francis Zayek. As a priest he served the Maronite parishes in Detroit, Wilkes-Barre, Minneapolis, Somerset, Miami, and currently Fort Lauderdale.
He earned a Doctorate in Canon Law, in Rome, taught there, and worked for the Holy See.
His other assignments included Judicial Vicar of the Eparchial Tribunal and Judge in the Miami Tribunal.
Currently he is the Vicar General and Chancellor of his Eparchy, Defender of the Bond for the Miami Tribunal, and Judge in the Eparchial Tribunal.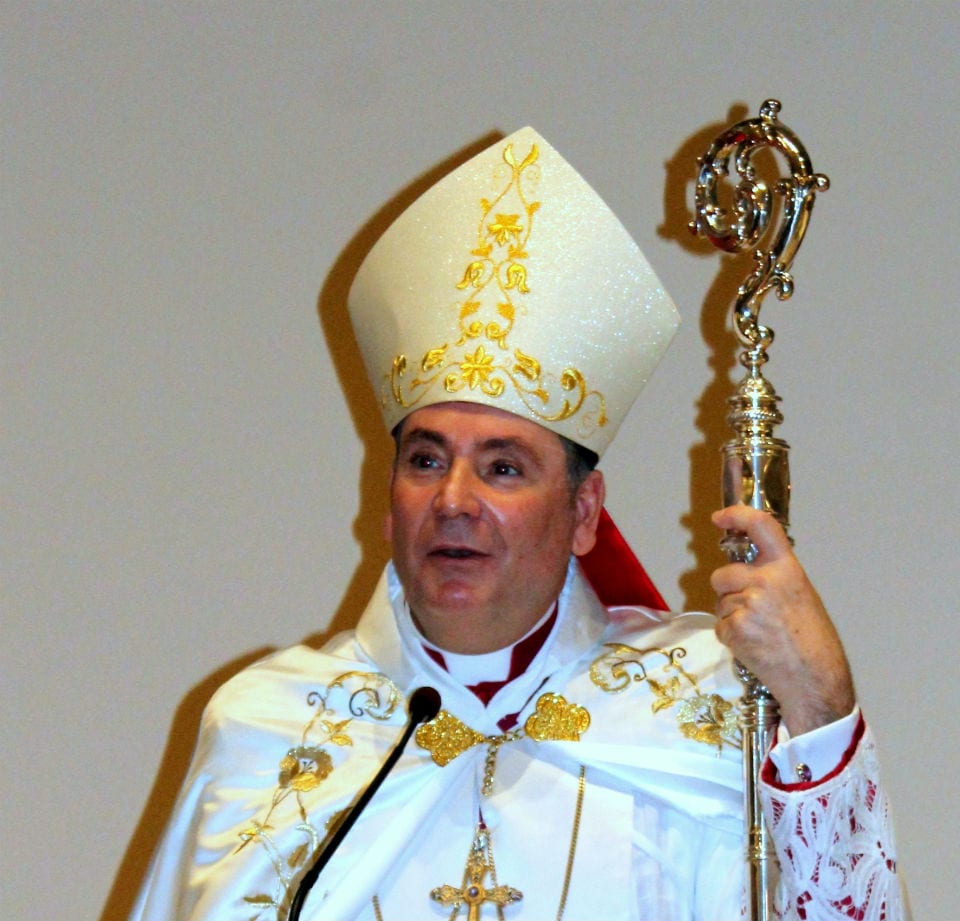 Heart of Jesus Catholic Church opened its doors on January 6, 2012, in order to serve the Maronite faithful of Broward County, and all those who chose to worship with us.
This was realized thanks to the foresight of Bishop Gregory Mansour, the Bishop of the Eparchy of Saint Maron of Brooklyn which purchased the "Unity Church of Christ of Fort Lauderdale", on June 27, 2011, for $2,400,000.00.
This was made possible thanks to a grant from the Anthony R. Abraham Foundation, in the amount of $1,000,000.00, and through a loan from the Knights of Columbus.
A great deal of work was done to the church, parish hall, and grounds, in order to make the complex a suitable, presentable, healthy, and prayerful environment.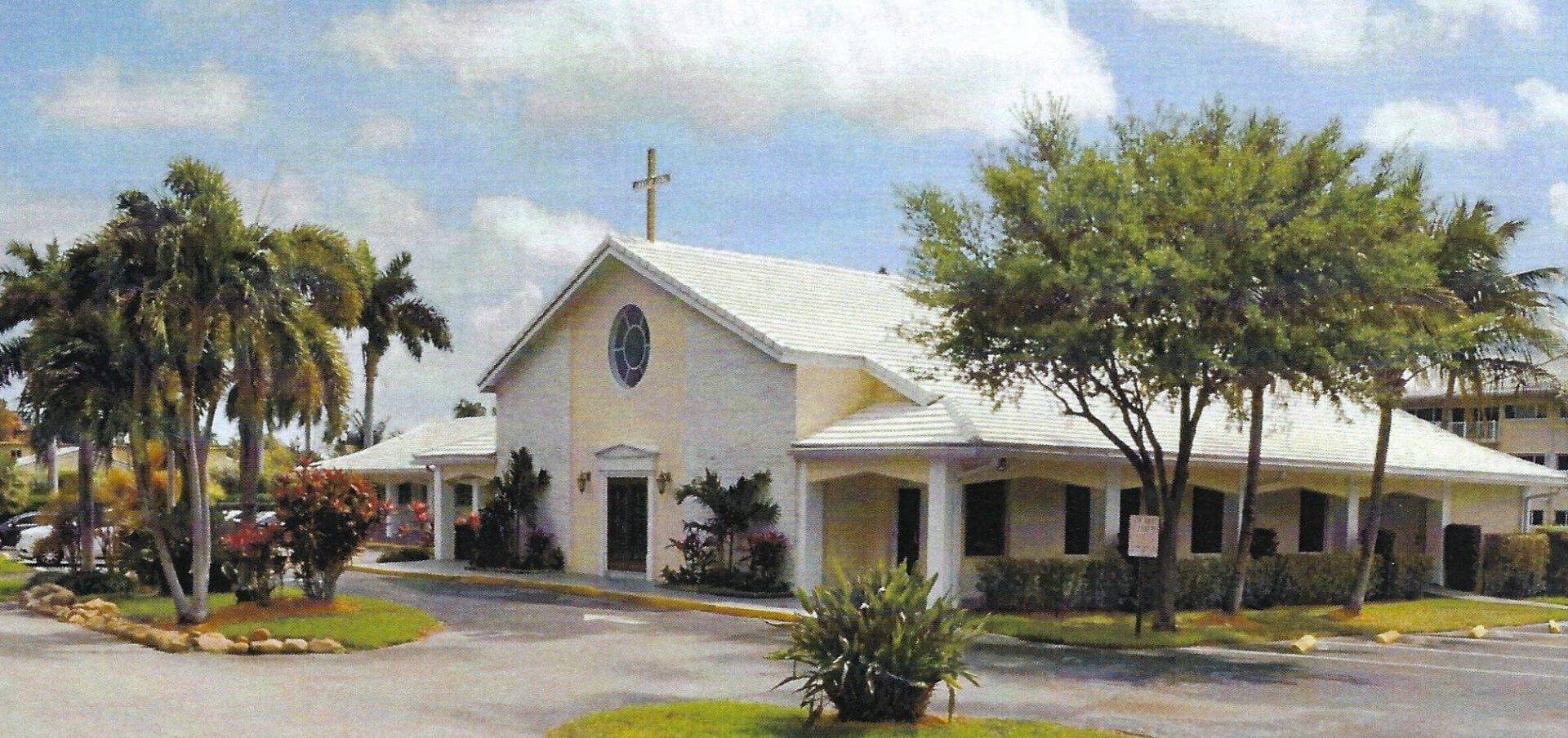 Chorbishop Michael G. Thomas, the Vicar General and Chancellor of the Eparchy, was assigned by Bishop Gregory as the founding pastor of this new church (while maintaining his other assignments).
Deacon John Jarvis was also assigned to assist at the new church.
Since the day of its inauguration, attendance at all religious services has been extraordinary.
Parishioners and friends have been most supportive and have contributed toward the many renovations that have been made and continue to make the church a safer and more beautiful House of God.
Besides all of the liturgical appointments, several stained glass windows have been designed and installed, confessionals and a baptistery were added, the sacristy (the vesting room for the clergy) was redone, and these are only a few of the many improvements made in such a short time.
Immediately upon the opening of the church, religious education classes for children, as well as a choir, and altar servers were established.
The Pastor's Advisory Board was formed and held its first meeting on June 25, 2012, and a Ladies' Guild met for the first time on September 17 of the same year. The Men's Club was formed in September of 2015.
In July of 2014, a rectory (priest's house) was purchased in Oakland Park. It was bought for $145,000.00 in cash.
Much of this amount was thanks to a generous gift from Deacon John and Faith Jarvis. In a short time it was extensively renovated and newly furnished thanks to the hard work and contributions of parishioners and friends.
Chorbishop Michael moved into this parish home in April of 2015.
We pray that the Lord will greatly bless all of our parishioners, friends and benefactors, and continue to guide us in the love of his Heart!